Following bushfires and a pandemic, Bega Valley children have their confidence lifted and their voices heard as they create original musical compositions.
Candelo, NSW: Rebecca Stewart, a passionate and experienced piano teacher in regional NSW, has been awarded seed funding from the Bega Valley Business Boost program for her new educational initiative. Through the Imagination Regeneration Project, children will enjoy meaningful learning opportunities in musical improvisation, composition and performance, creating original musical works to facilitate expressing themselves following a period of trauma and being isolated.

Ms Stewart has a 20 year background in musical composition with children at Yamaha Music Education Centres in Melbourne, and took her eight-year-old student to perform his original composition at the Asia Pacific Junior Original Concert in Jakarta in 2016. Now teaching at her home studio in Candelo and at Sapphire Coast Anglican College, Ms Stewart brings a unique professional history to local students.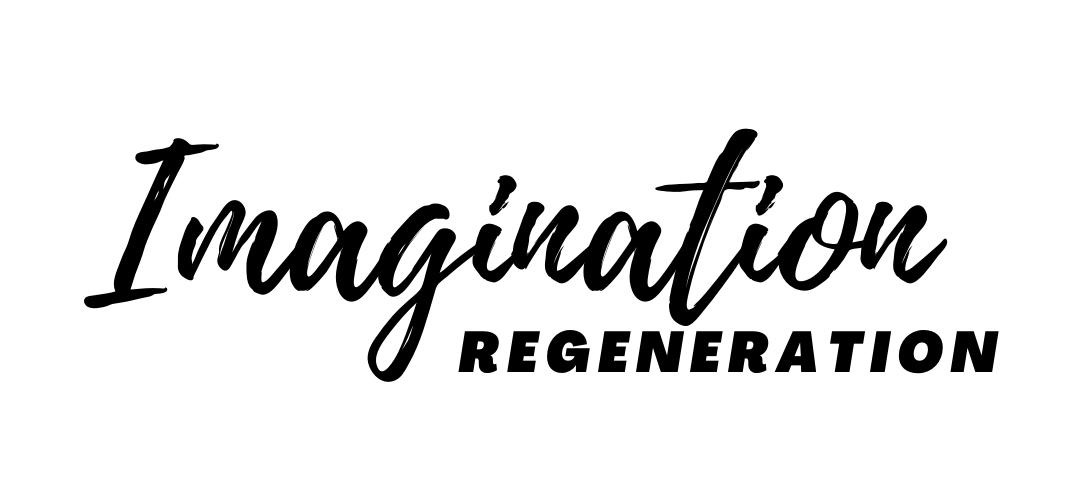 "The girls were impacted and lost animals, a dear horse that we buried quickly without giving them time to process. I remember telling them to get back to the house as the ground was still burning and they had no shoes. There was so much work to do that we didn't take the time to talk or express how we were all feeling so this will be a great opportunity for them to express themselves through the arts." - Amanda

During the season of evacuating from Candelo due to bushfires, her eleven-year-old piano student wrote a song about waiting for the rain. As this child sang "no water in my river; brings me down, brings me down," Ms Stewart realised that musical composition could be a valuable tool for improving mental health for young bushfire survivors. She says: "Our local children lived through a season of isolation and fear for their lives in the bushfires which was only exacerbated by the pandemic drama that followed. With some children losing items precious to them in the fires, like their musical instruments or their horse, and their parents having their livelihoods threatened or destroyed, music education has become less affordable. Bega Valley children need to have their creativity validated and celebrated, their voices heard, and their confidence restored through sharing innovative original music with their community of school friends and neighbours. In turn, the community will be connected and uplifted, bringing more resilience to the children then to their parents and neighbours, who will then have more energy to support the children, in long-term circularity for Bega Valley residents in all stages of life."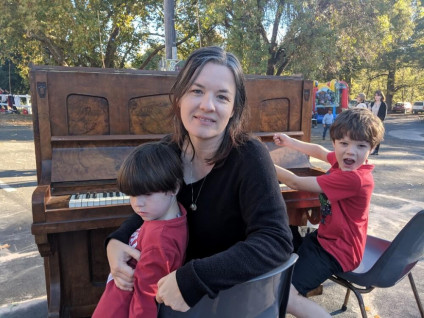 Ms Stewart's students enjoy vibrant and engaging piano lessons, workshops, recording and performance opportunities. Children create original musical works through improvisation or composition, and work at performance skills through collaborative lessons and small group workshops. Families are experiencing joy in performing following a season of being unable to play for others due to pandemic restrictions. Students creating compositions receive a published score of the sheet music and a digital recording. Throughout the pilot of Imagination Regeneration, the process will be documented to form an education program available to other Bega Valley music educators so they can assist their students in creating original compositions. This project has been assisted by the Bega Valley Shire Council Community Grants Program.